---
---

---
Medica Health International manufactures and distributes advanced wellness products. Fusing ancient wisdom with modern science, our products support a unique therapeutic modality designed to treat the root cause of many symptoms.
"We see a universe marvelously arranged, obeying certain laws only dimly," – Albert Einstein
---
---
Learn More
---
Scientific research is at the heart of everything we do.
---
The Holy Book of all things Theragem!
The Theragem User Manual is your ultimate guide to all things Theragem. From setting up your new device to learning how to use different Gemcups to treat a multitude of conditions, this informative and enlightening guide will accompany you through your Theragem journey.
MHI News
---
We regularly share updates about the latest advancements in complementary medicine, fascinating insights into the natural world and the amazing results our clients get when using Theragem Fusion Light Technology.
---
Testimonials
---
Hear what our customers have to say about our advanced wellness technologies.
---
"We learned of successful Theragem therapies for alcohol and drug addiction and so we purchased a Theragem unit a year ago and discovered that it was an excellent complimentary health and wellness addition to our facility."
William Bayless (Gen Mgr.) & Dr Dakmare Bolanos
Theragem Practitioner, M.D., NEW HOPE CLINIC, COSTA RICA
"On the Shamanistic side we consistently see strong reactions to the Assemblage Point process. This is the most singular demonstration that we are addressing the human energy field holistically, not just fixing parts in a machine."






Brad Haire D.O.
Theragem Practitioner, THE RIVERSONG CENTER OF INTEGRATIVE MEDICINE, SILVER CITY, USA
"Last year I was in the IC for several heart issues, including an enlarged and a heart rhythm disfunction. When I returned home started with my daily Theragem sessions, 5 months later my heart specialist was shaking his head repeating how 'It looks like they have sprinkled stardust on you' as my heart is as normal without any scars tissue. I love my Theragem and especially the Rose Quartz gemcup with the Soul Connection gave and are continuing to give me energy and joy! Without my Theragem I would not be here."


Veronica France
Model & actress, UK
---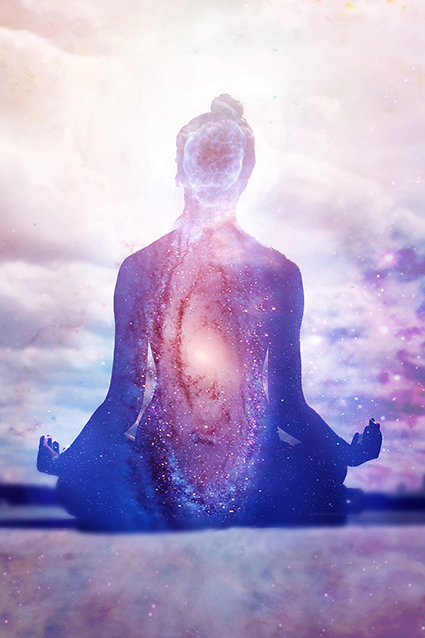 Nature does not hurry, yet everything is accomplished"

– Lao Tzu
Contact us
---
Please get in touch with us if you'd like to learn more about any of our products. We can offer advice and guidance on which therapeutic tools will best fit your needs, either as a practitioner, or for personal use.
---
Our Location
Shuttleworth Mead,
Ribble Court,
Meadway,
Padiham, BB12 7NG
Email: [email protected]
Phone: +44 (0)1254 245013