In recent years, there has been a notable increase in patients presenting with a range of health conditions, spanning from high blood pressure and arthritis to diabetes, ringing in the ears, Parkinson's disease, osteoporosis, and more. It has become routine to address each individual complaint by referring patients to specialists, creating a challenge for holistic and complementary practitioners. Their task involves untangling drug dependencies that have developed and restoring patients' confidence in their bodies, allowing the natural healing process to occur.
Once primary medications have been ceased, under professional supervision, a swift path towards health and enhanced well-being seems assured. The beauty of the holistic approach lies in its consideration of the patient as an integrated whole—addressing not only the physical aspects but also emotional traumas, mental imbalances, and eventually spiritual connections. This encompasses beliefs in higher forces like God, which for some, serve as a fundamental anchor. Recently, attention has shifted towards the etheric or plasma level, exploring the impact of etheric and physical implants on overall health and well-being.
Beyond these layers, the impact of our food chain and consumption habits is significant. Manipulation of food contents in global supermarkets, as revealed by emerging food apps, includes the incorporation of unexpected elements such as insects, endorsed by entities like the World Economic Forum (WEF), World Health Organization (WHO), among others. Addressing this contamination requires knowledge, education, and fostering self-sufficiency.
In a previous blog post, we highlighted that all healing commences with trust, the activation of one's willpower, determination, and envisioning where and how they wish to progress. These multifaceted aspects—physical, emotional, plasma, mental and spiritual—profoundly influence health, and different regions experience distinct health conditions.
A general depiction of a human's lifespan reveals health demineralization and an accumulation of acidity. Detoxification becomes a pivotal component of the healing process. Most holistic practitioners address these factors, increasingly recognising the impact of Earth's electromagnetic fields, solar flares, declining magnetic fields, chemtrails, and diverse implants in restoring trust and balance.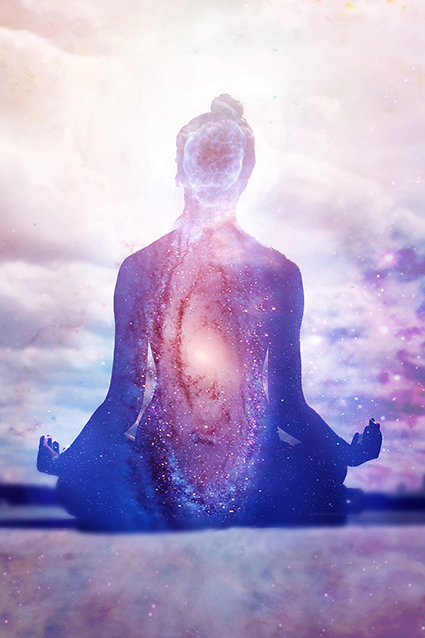 There's no one-size-fits-all solution, but relying on common sense and cultivating inner knowledge about what's beneficial for one's body is crucial.
Regularly checking the Assemblage Point for its optimal position aids in processing emotions, releasing mental attachments, and correcting distortions, fostering a state of balance and inner peace.
We're embarking on an exploratory journey that will occasionally upset our balance as we delve into multiple layers of existence, forming part of a larger whole. Beneath it all, we uncover our true selves and our potential. Health and well-being become integral to this process, ultimately reliant on one's personal responsibility—empowering oneself through knowledge and wisdom. Attaining a state of balance becomes the natural next step.
November is Diabetes Awareness Month and so our Sugar Balance Gemcup is our featured Gemcup of the month. This specially formulated Gemcup can help support the entire endocrine system, and most specifically the production of insulin, producing cells within the pancreas. Stimulating, cleansing and balancing, it boosts a compromised immune system. Get in touch with us to learn more.